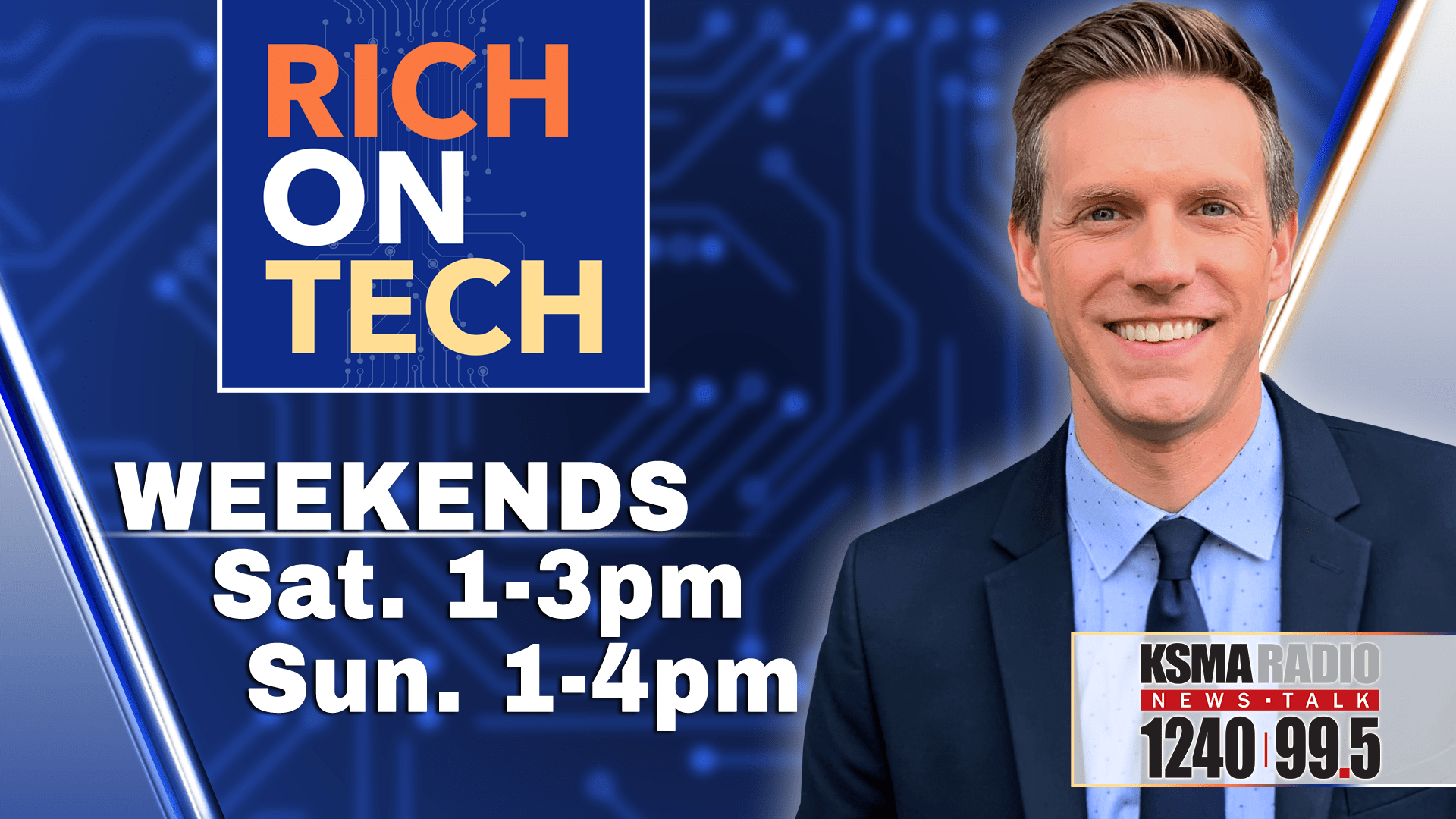 Rich on Tech is a new three-hour week program featuring Rich DeMuro, host of the popular Rich on Tech segment on KTLA-TV Channel 5 in Los Angeles and the weekly podcast of the same name.
Each week, Rich will discuss important consumer technology news, trends, helpful tips and gadget reviews. He'll also answer listener questions in this fun and entertaining radio program.
Tune into Rich on Tech. Saturdays 1-3pm and Sundays 1-4pm beginning January 7 on News-Talk 1240AM, 99.5 FM KSMA.