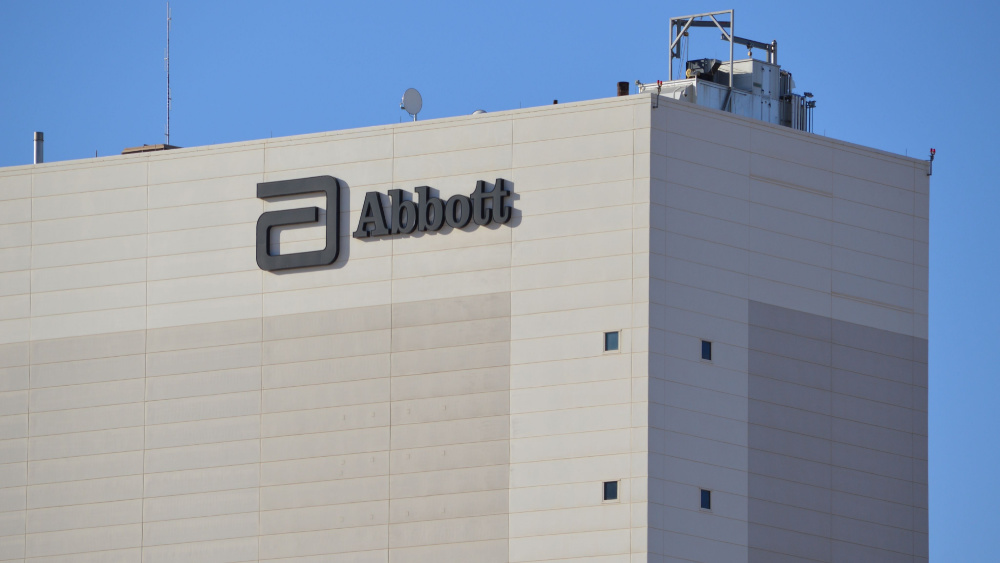 Abbott Nutrition was forced to pause production of baby formula at a Michigan manufacturing facility due to severe weather in the area that brought high winds, hail and power failures to where the factory is located in Sturgis, Michigan. The company expects production and distribution to be delayed for a few weeks as it cleans the plant, which had just restarted production after being closed for several months, contributing to the national baby formula shortage.
The company said that production for Abbott's EleCare specialty formula has been suspended, but there is enough supply to meet demand until production is restarted. Abbott had prioritized ramping up production of the specialty formula for infants with severe food allergies and digestive problems who have few other options for nutrition. Once the facility reopens, the factory will begin with the production of EleCare and other specialty formulas. Abbott says it also plans to restart production of its Similac formula as soon as possible.
The Michigan factory was closed after the FDA began investigating four bacterial infections among infants who consumed powdered formula from the plant. Two of the babies died. The company continues to state that its products have not been directly linked to the infections, which involved different bacterial strains.
Food and Drug Administration Commissioner Dr. Robert Califf told a Senate committee on Thursday that government work done to increase the supply means that there will be more than enough product to meet current demand. Califf said they hoped to have a "super supply" of formula to get shelves fully restocked in perhaps two weeks.
Editorial credit: Around the World Photos / Shutterstock.com